Community energy systems allow municipalities, medical complexes, and university campuses to realize significant water and energy savings.  

Instead of discharging the steam condensate to the sewer after use, it can be used by the end user for thermal energy or returned to the community energy plant for reuse.

Akron Children's Hospital is one of Akron Energy Systems' largest customers. The hospital uses steam produced and delivered by Akron Energy Systems for heating the buildings on their sprawling downtown Akron campus. When the steam has been used, condensation occurs, and steam condenses back into tiny water droplets. Those drops of water are called condensation.

Akron Energy Systems recovers the water from Akron Children's Hospital through a condensate return process. This process allows water to be returned to the district energy production plant through underground piping that runs parallel to our steam and chilled water lines. Once returned to the plant, the water is treated and reused to produce steam.

In the two years since the City of Akron's new community energy system has come online, Akron Children's Hospital has seen positive results in water conservation, heat recovery, and carbon savings related to condensate return recovery.

For instance, this past year, water conservation exceeded 28 million gallons, total condensate heat recovery exceeded 21 million BTU, and CO2 reduction hit more than 1,400 metric tons.

The overall impact of these results is a more efficient, sustainable, and economic community energy system, as well as significant cost benefits for Akron Children's Hospital.
DOWNLOAD A COPY OF THE IMPACT FLYER
28 million+ Gallons
Total Water Conservation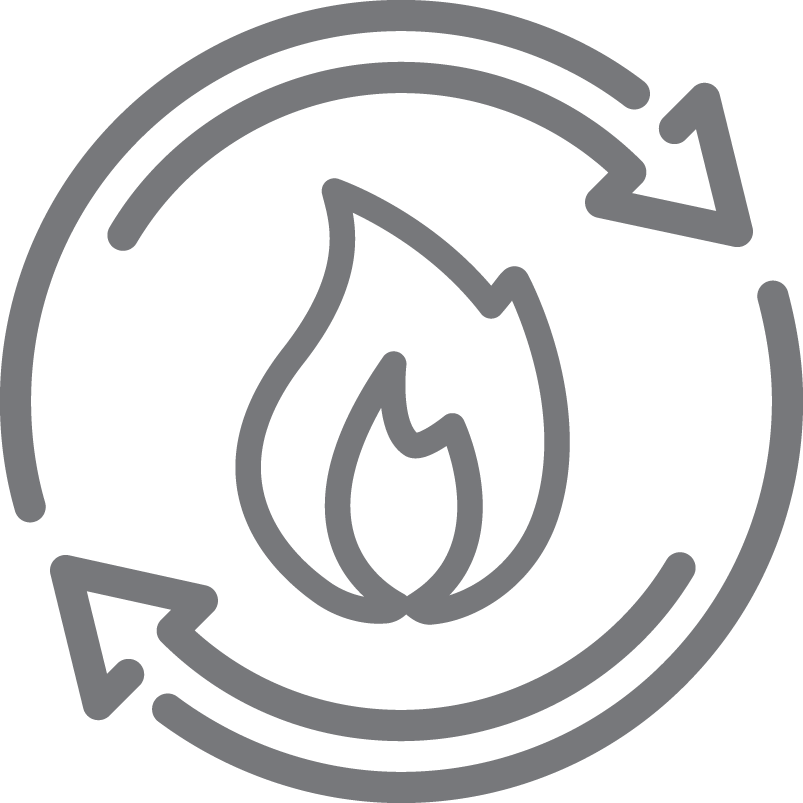 21 million+ Btu
Total Heat Recovery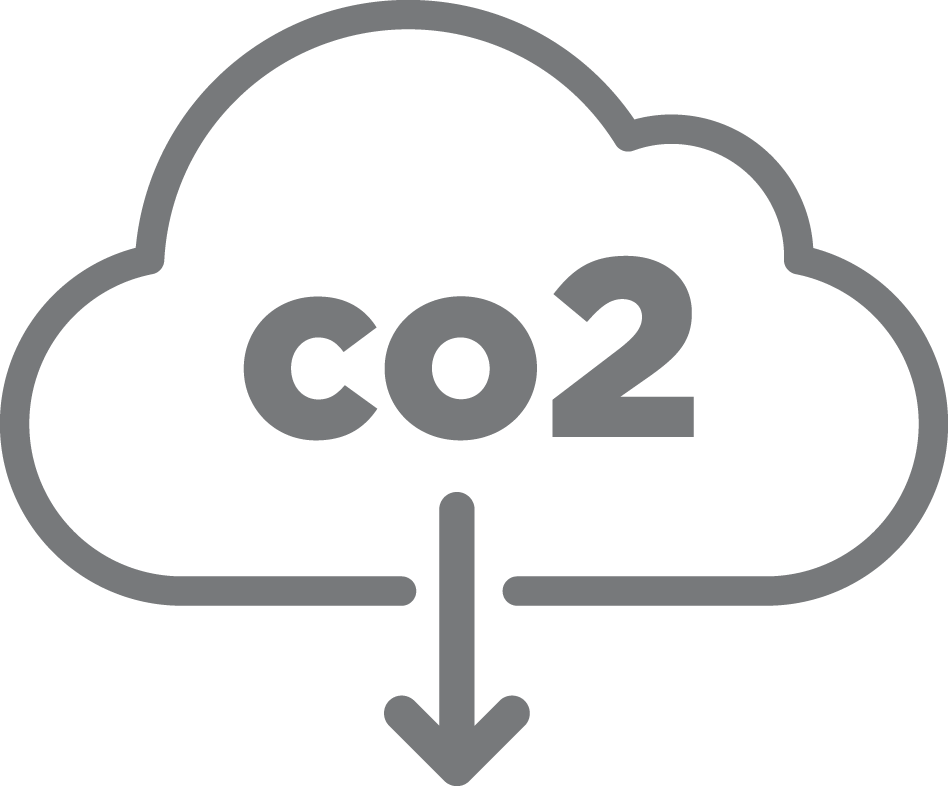 1,467 metric tons/strong>
In CO2 Reduction