Akron Energy Systems produces chilled water at its community energy plant to provide air conditioning to buildings in downtown Akron.
The chilled water is distributed through an insulated underground piping network to buildings where it removes heat and humidity from the internal spaces, which cools the air. After the chilled water has been used, it recirculates back to the central plant through a closed loop return line where it is reused. 

Water entering Akron Energy Systems' community energy plant is treated through a softening and filtration process before being cooled in our chillers. Since the cooling product is delivered to our customers for use as a finished product, there is no need for individual buildings to install and maintain expensive mechanical equipment.
One Source. Many Uses.
Steam produced by Akron Energy Systems can be used for:
Air conditioning
Refrigeration
Industrial processes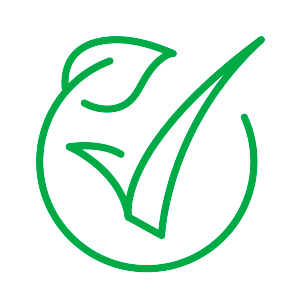 Reduce Costs
Building owners save on equipment and maintenance costs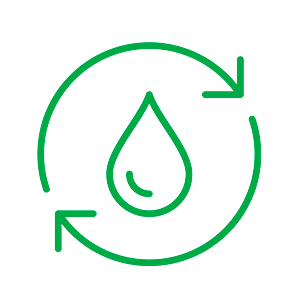 Improve Efficiency
On-demand cooling source reduces waste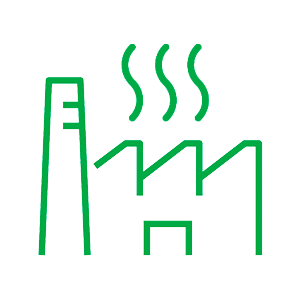 Environmentally Sound
Aggregate heating source reduces carbon emissions