Akron Energy Systems provides heat to buildings in downtown Akron by converting water to pressurized steam at its community energy plant. 
The steam is distributed through an insulated underground piping network to a building's heat exchanger. Once the steam has been utilized on the customer side, the condensate is returned to the community energy plant for reuse. 
Since the heating product is delivered to a customer ready to use, there is no need for individual buildings to install and maintain expensive mechanical equipment.

The AES community energy plant operates three natural gas-fired boilers capable of generating up to 450,000 lbs. of steam each hour. Heat produced at a central production plant is more efficient, sustainable, and affordable than traditional in-building systems. 
One Source. Many Uses.
Steam produced by Akron Energy Systems can be used to:
Heat interior spaces
Heat domestic hot water
For industrial processes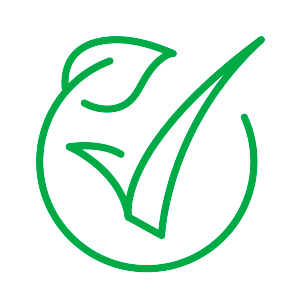 Reduce Costs
Building owners save on equipment and maintenance costs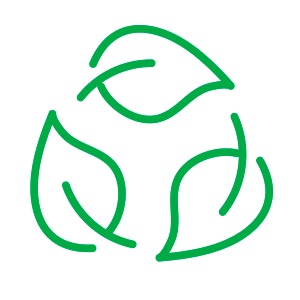 Improve Efficiency
On-demand heating source reduces waste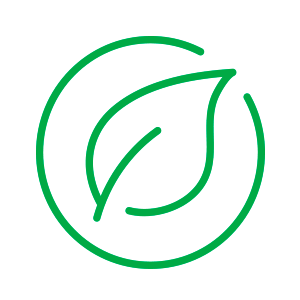 Environmentally Sound
Aggregate heating source reduces carbon emissions