As part of Akron Energy Systems Renewable Energy initiative, we have partnered with Bounce Innovation Hub in a solar power project.
Solar technology is an affordable, reliable, and renewable alternate energy option. As both a cost-effective primary electrical source and an economical backup power provider, solar energy cuts costs while reducing greenhouse gas emissions. 
The solar panel system currently located on the Bounce Innovation Hub rooftop has one solar array that transforms direct sunlight into electricity. The sunlight hits the panels in an array and produces direct current (DC) electricity.  The array is connected to an inverter system, and the inverter converts the (DC) electricity to usable alternating current (AC) electricity.  
The system has several features and benefits.

16
solar panels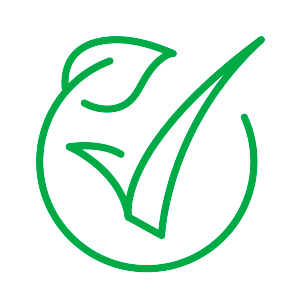 5.44KW
of power produced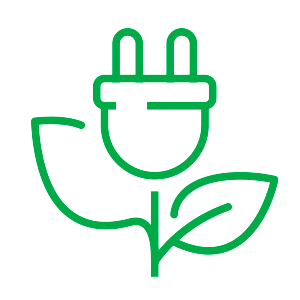 340 Watts
of energy per panel